More saving.
More doing.
your order has been delivered
Thank you for shopping with us.
Hi Mr.Smith,
Thank you for ordering with the Home Depot. Your order has been delivered.
Please feel free to contact us if you have any questions.
Sincerely,
The Home Depot Online Customer Support
Questions about your order?
Text us at 234589
Ship to Home Details
Deliver To
John Smith
1234 Main street
Dallas Texas 78303
123-456-789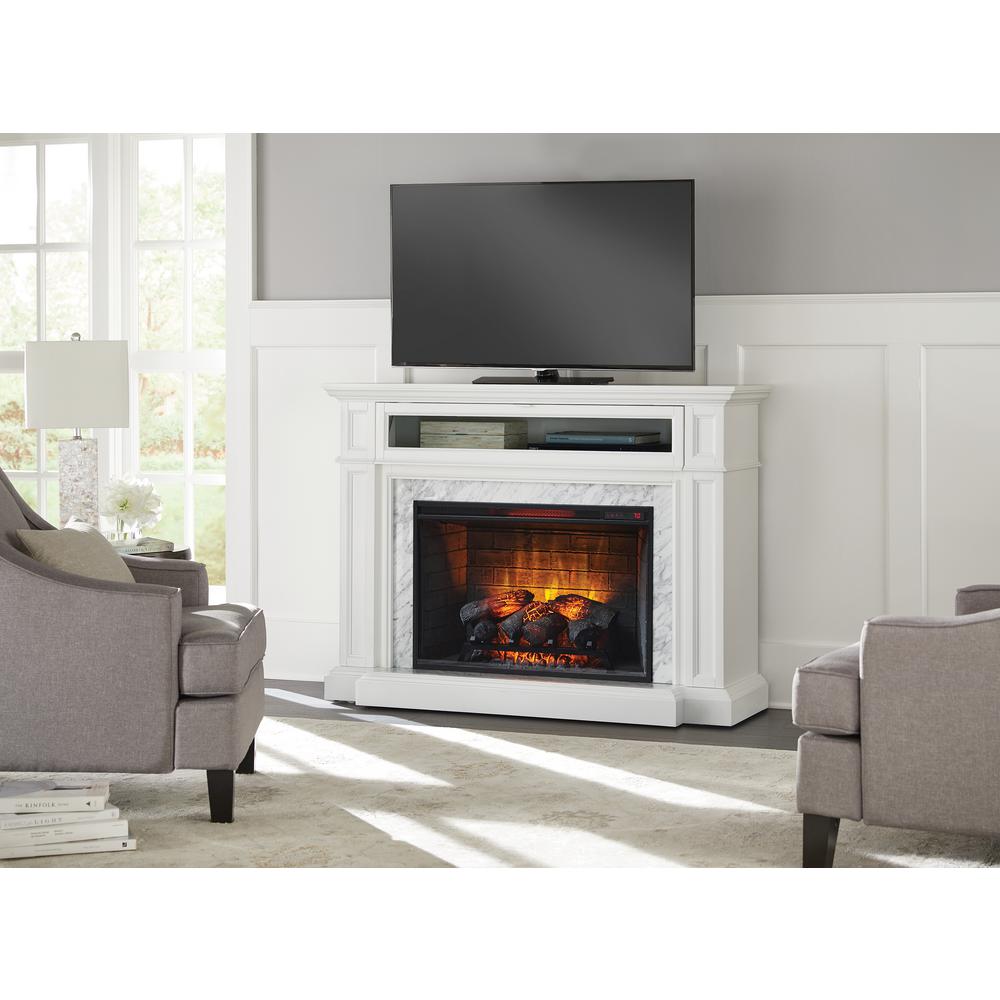 Albury 31 in. Freestanding Compact
Infrared Electric Fireplace in White
Store SKU # 1005555
Internet # 30455555
See Order Details
save up to 50%
while supplies last
shop online now →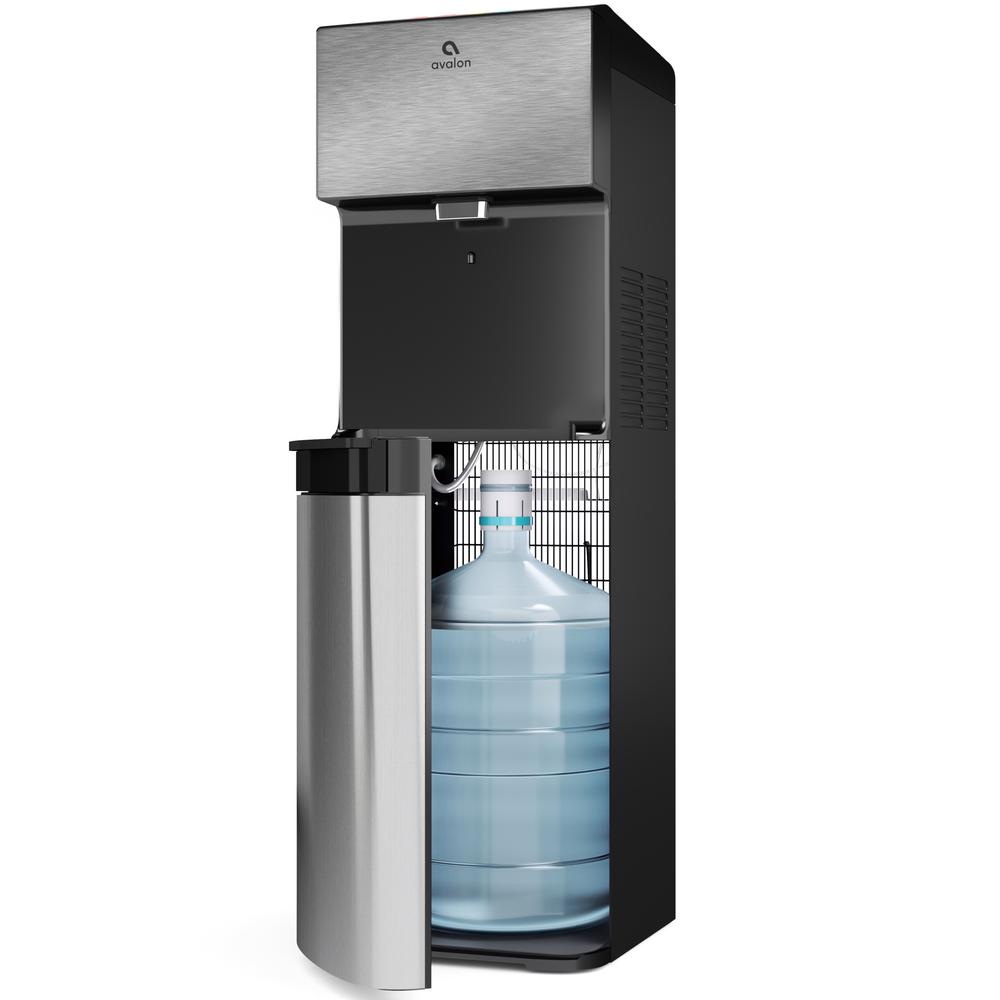 The Avalon Electronic 3 Temperature Bottom Loading Water Cooler is made with an innovative design. It offers a choice of 3 water temperatures to choose from.
$5 OFF + SAVINGS
Texted to your phone
Click for mobile alerts →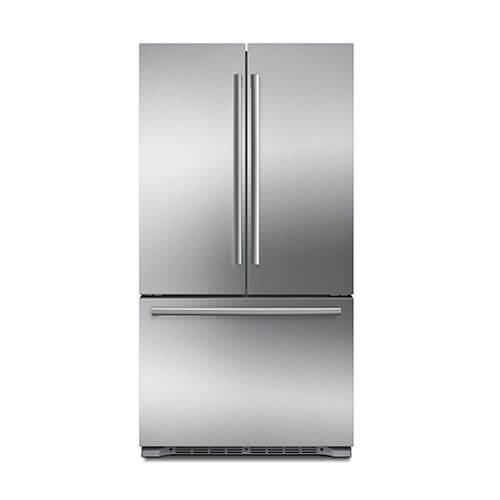 Two side-by-side doors on top, a pull-out freezer and easy storage for large food items. Saves energy because you only open one door.
If you have any questions about your order, text us at 38698, or contact us via chat. You may also call us at 800-430-3376. We are available from 6am to 2am ET, 7 days a week.
Please do not reply to this email. To ensure you continue getting updates on your order, add homedepot@order.homedepot.com to your address book.
© 2019 Home Depot Product Authority, LLC. All rights reserved. Local store prices may vary from those displayed. All offers may not be available in all areas.